We are conducting classes for Business Statistics.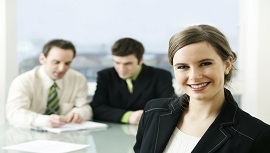 The scope of the course includes - Probability, Means/Median/Mode, Measures of Dispersion, Probability Distributions, Hypothesis Testing, Co-relation and Regression, Chi-Square Testing, ANOVA, etc
This course is for those who are planning on:
. Six Sigma certification or Other Quality Management Certifications like Lean Management or Total Quality Management (TQM) etc
Financial Risk Management or other financial roles in the Banking and Finance industry
Market Research and similar careers
Careers in Research
Or you need to understand Statistics better for your academic program.